BUDDHA LEFT DENMARK IN SEPTEMBER 2003. IN THE FUTURE HE WILL LIVE IN ITALY AT
LEONI IMPERIALI KENNEL. HOPEFULLY HE THERE WILL HAVE A GREAT LIFE AND
MUCH SUCCESS IN THE SHOWRING. BUDDHA BECAME ITALIAN CHAMPION VERY QUICKLY.
PEDIGREE OF LITTLEBUDDHA DEI LEONI IMPERIALI
BREEDER: CAMPI/CARINELLI - DEI LEONI IMPERIALI, ITALY
BLACK MALE - BORN 27.07.01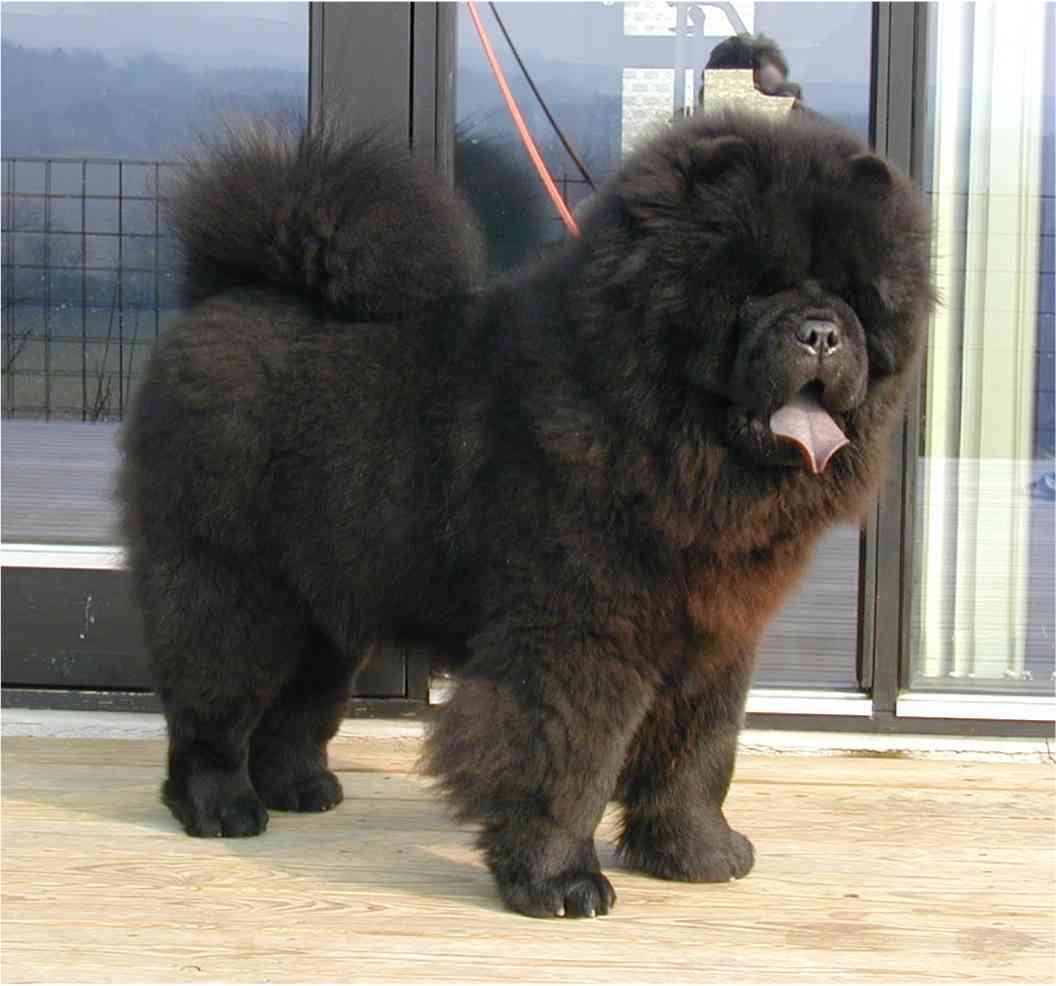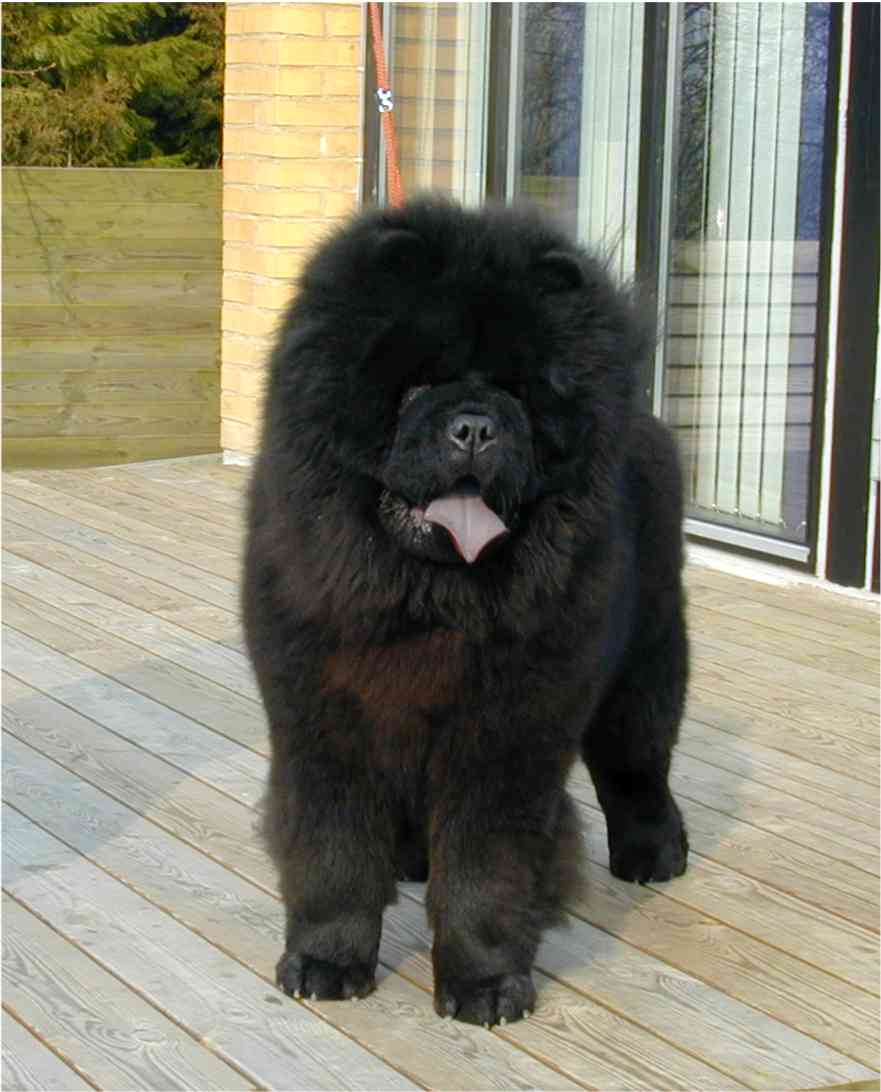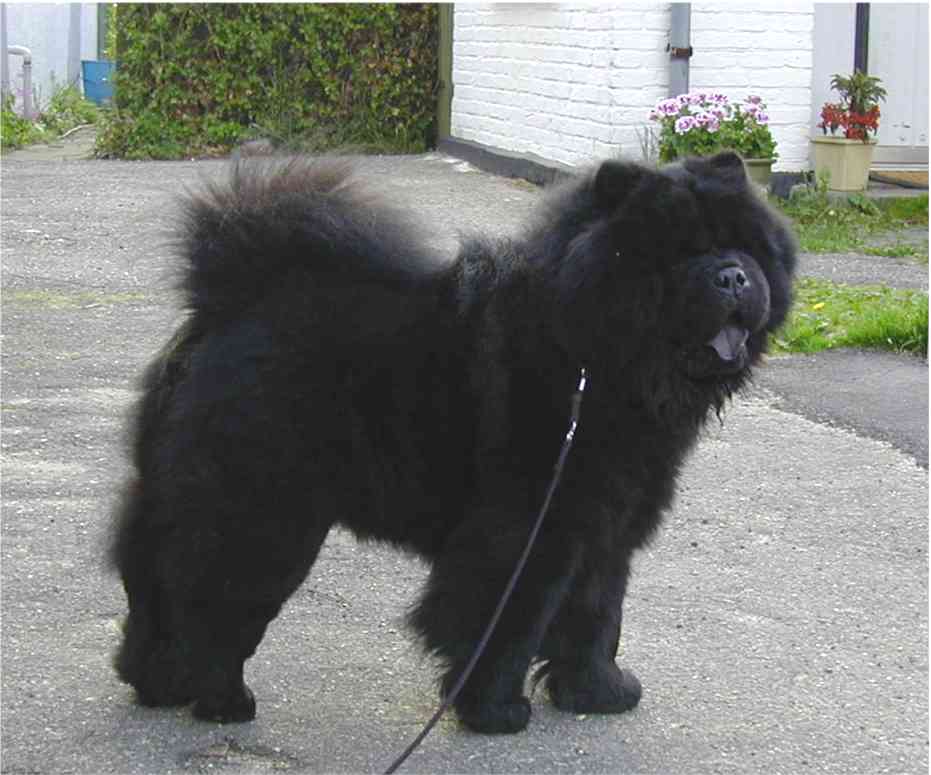 8 month old Nearly 2 year old
Parents
Grand-Parents
Great-Grand-Parents
CH Yama Mr President
CH Stagebo´s I´m The Walrus
Stagebo´s Christmas Carol
MultiChampion Dark Side Of
The Moon Dei Leoni Imperiali
CH Oes-Ming Chy-Nees
CH Shade van Mansjoerije
CH Nozy van Mansjoerije
Ilongo van Mansjoerije
CH Osborne van Mansjoerije
CH Mis Ti Gri van Mansjoerije
Flossyflump Dei Leoni Imperiali
Tanlap Thriller
CH Rowena van Mansjoerije
CH Nozy van Mansjoerije
Buddha was our first black and we are Dei Leoni Imperiali Kennel in Italy grateful for letting us have him.
Buddha was best puppy (male) at his first show (DCCK-Anniversary show 2/3-02) and at the Club-speciality 6/4-02 he was BIS puppy.